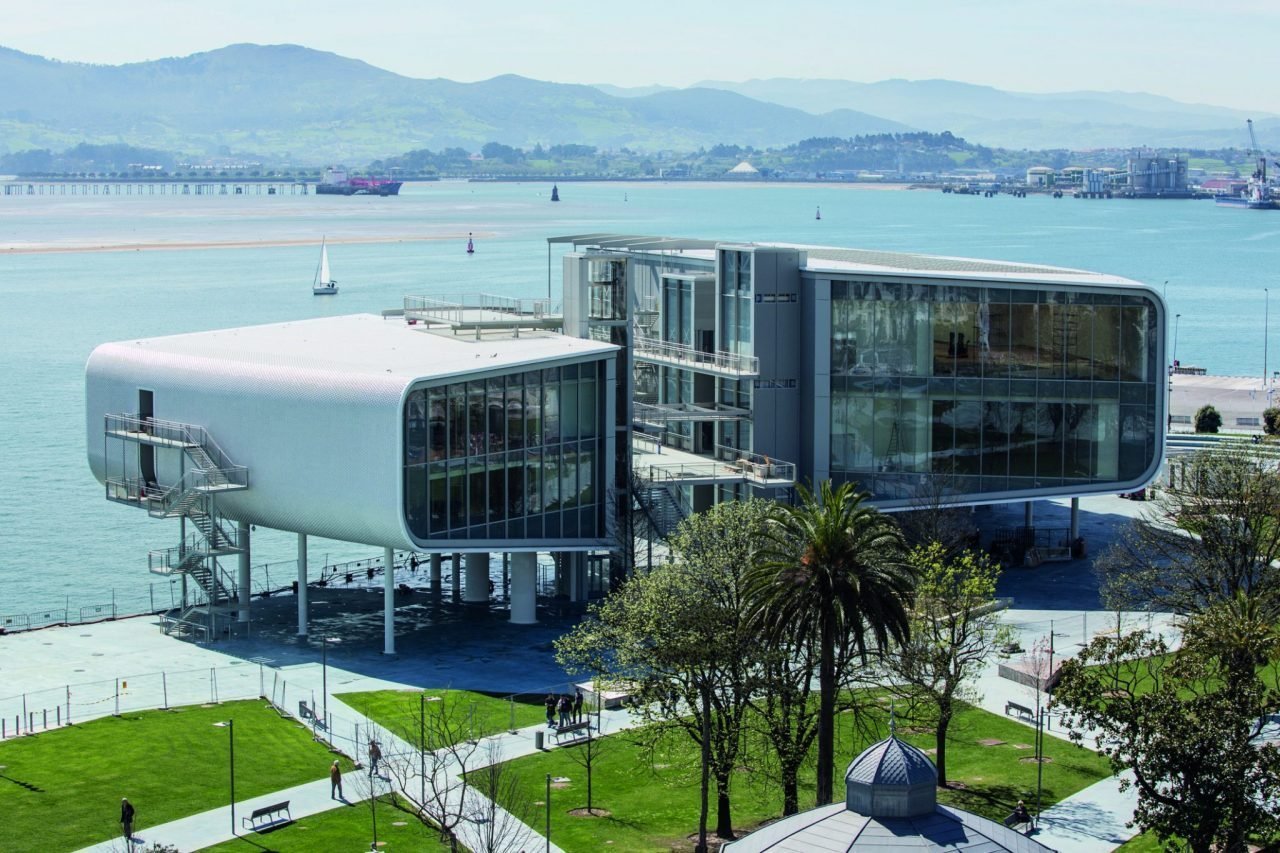 (Español) Inauguración exposición Martin Creed, Centro Botín, Santander
6 April, 2019/10:00 am

-

9 June, 2019/8:00 pm

|

8€
La exposición con performance musical durará del 6 de Abril al 9 de Junio, de martes a domingo de 10 a 20h. Centro Botín – Santander
Aunque la obra del artista y músico Martin Creed (Wakefield – Reino Unido, 1968) se exhibe en galerías y museos de todo el mundo desde hace casi tres décadas, fue en el año 2001, al ser galardonado con el Turner Prize por su "Work No. 227 – The lights going on and off" (Las luces que se encienden y se apagan), una instalación lumínica que forma parte de los fondos de la Tate Modern de Londres, cuando su trabajo alcanzó el reconocimiento internacional.
Creed remueve constantemente los conceptos actuales del arte utilizando materiales ordinarios y situaciones comunes en sus obras, uniendo así arte y vida cotidiana. Un arte, el suyo, que a muchos confunde y a otros entusiasma, pero que jamás deja a nadie indiferente. Creed ha optado por utilizar el contexto del Taller de Artes Plásticas de la Fundación Botín (que dirigirá del 25 de marzo al 5 de abril de 2019) para producir un nuevo trabajo performativo, en el que un grupo de cuatro músicos -la soprano Estrella Cuello, otro cantante, un violinista y un guitarrista- recorrerá la sala interpretando la partitura creada por el artista Martin Creed durante el taller.
Esta performance se presentará en el Centro Botín junto con una serie de pinturas murales. Por ello, la clausura del taller coincidirá con la apertura de la muestra el próximo 6 de abril hasta el 9 de junio.